We operate across the US, in 7 EU countries and 5 countries in Asia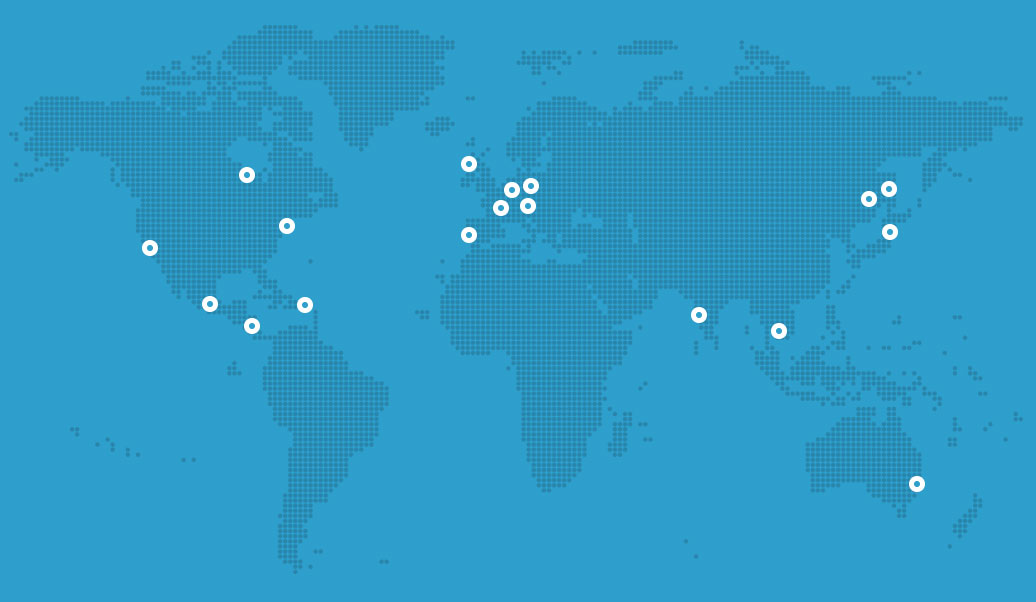 Clients Value our Expertise in…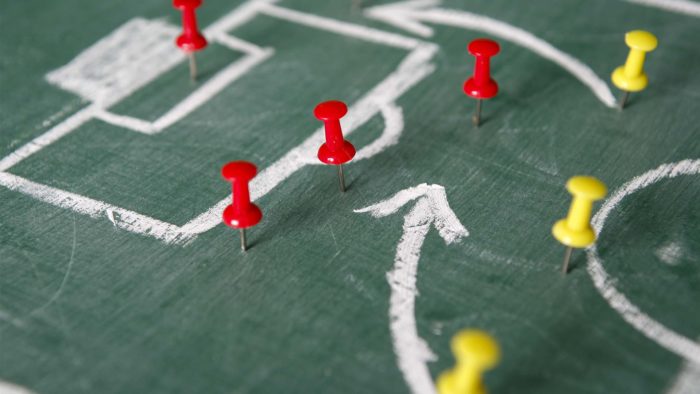 Clients Value our Expertise in…
The design and pricing of employee benefit programs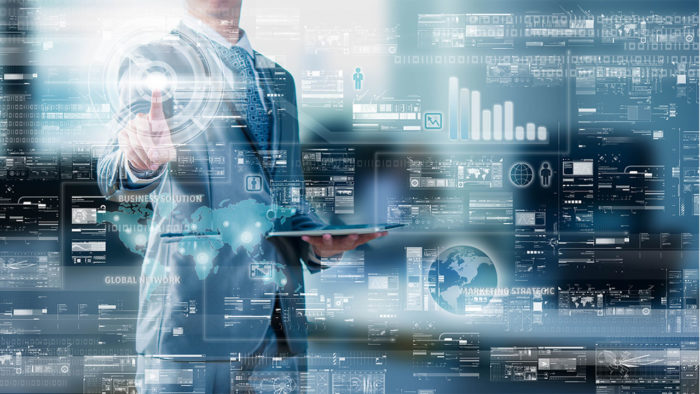 Clients Value our Expertise in…
Implementation and communication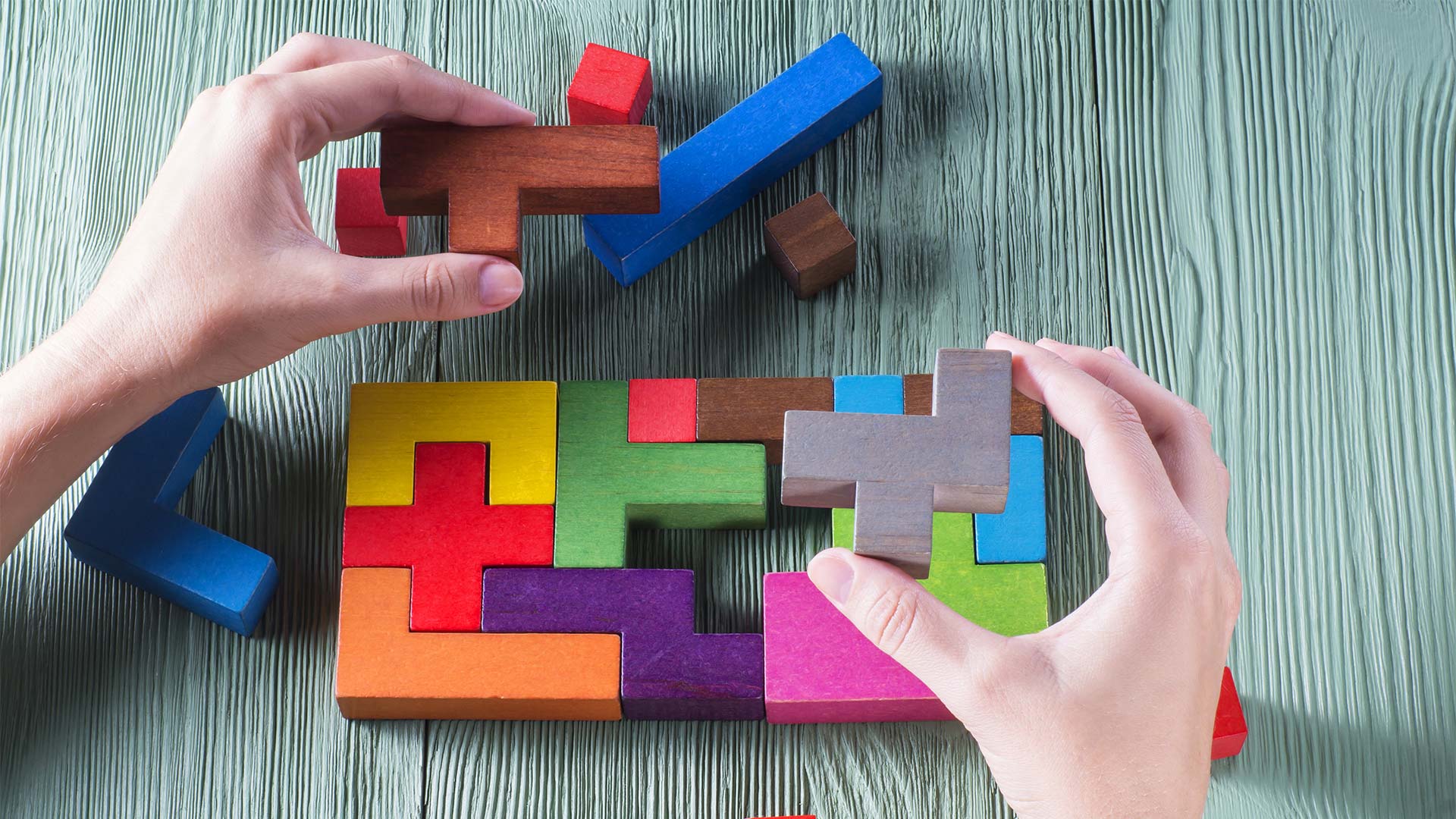 Clients Value our Expertise in…
Solving the most complex HR Issues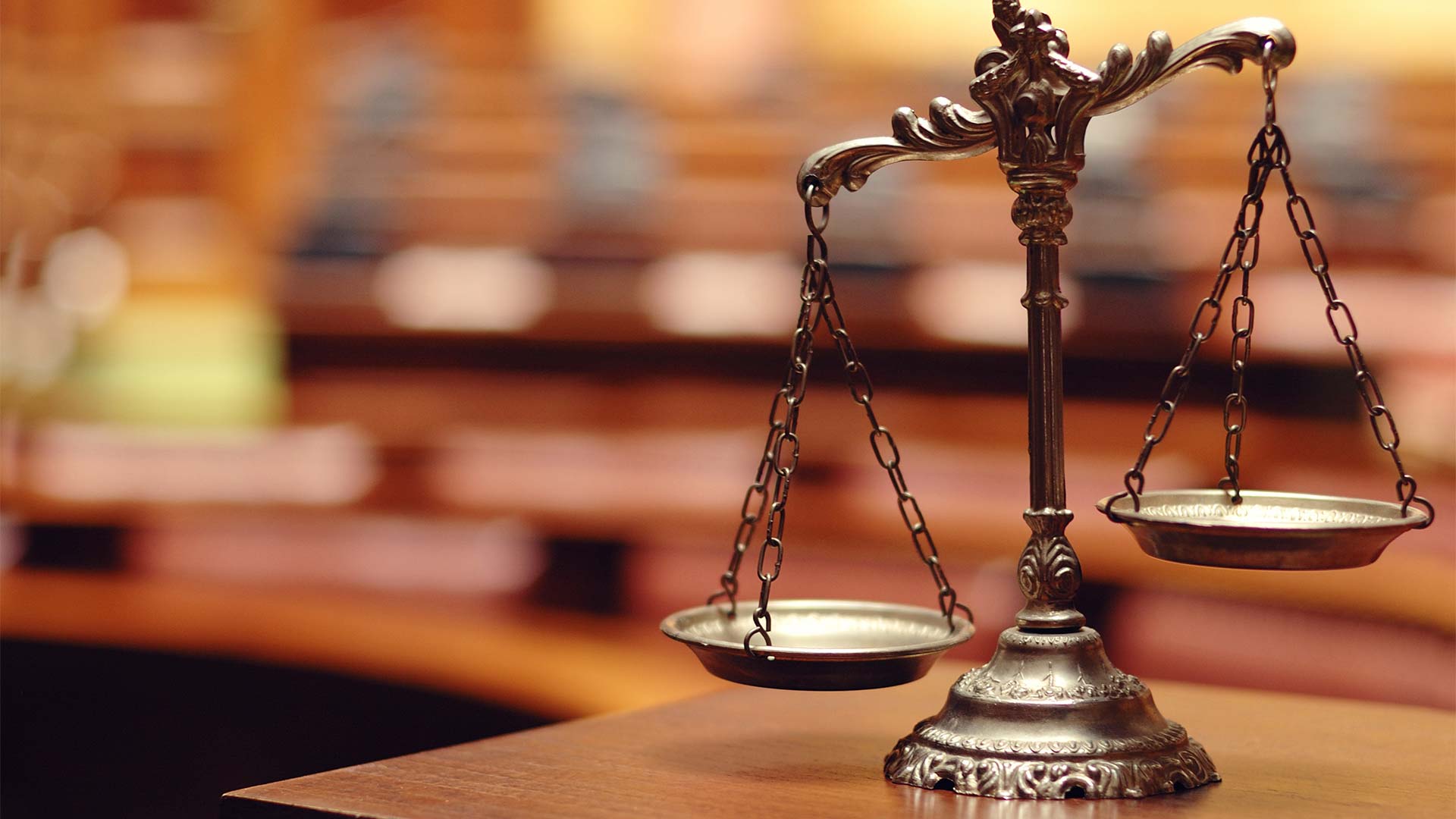 Clients Value our Expertise in…
Keeping things legal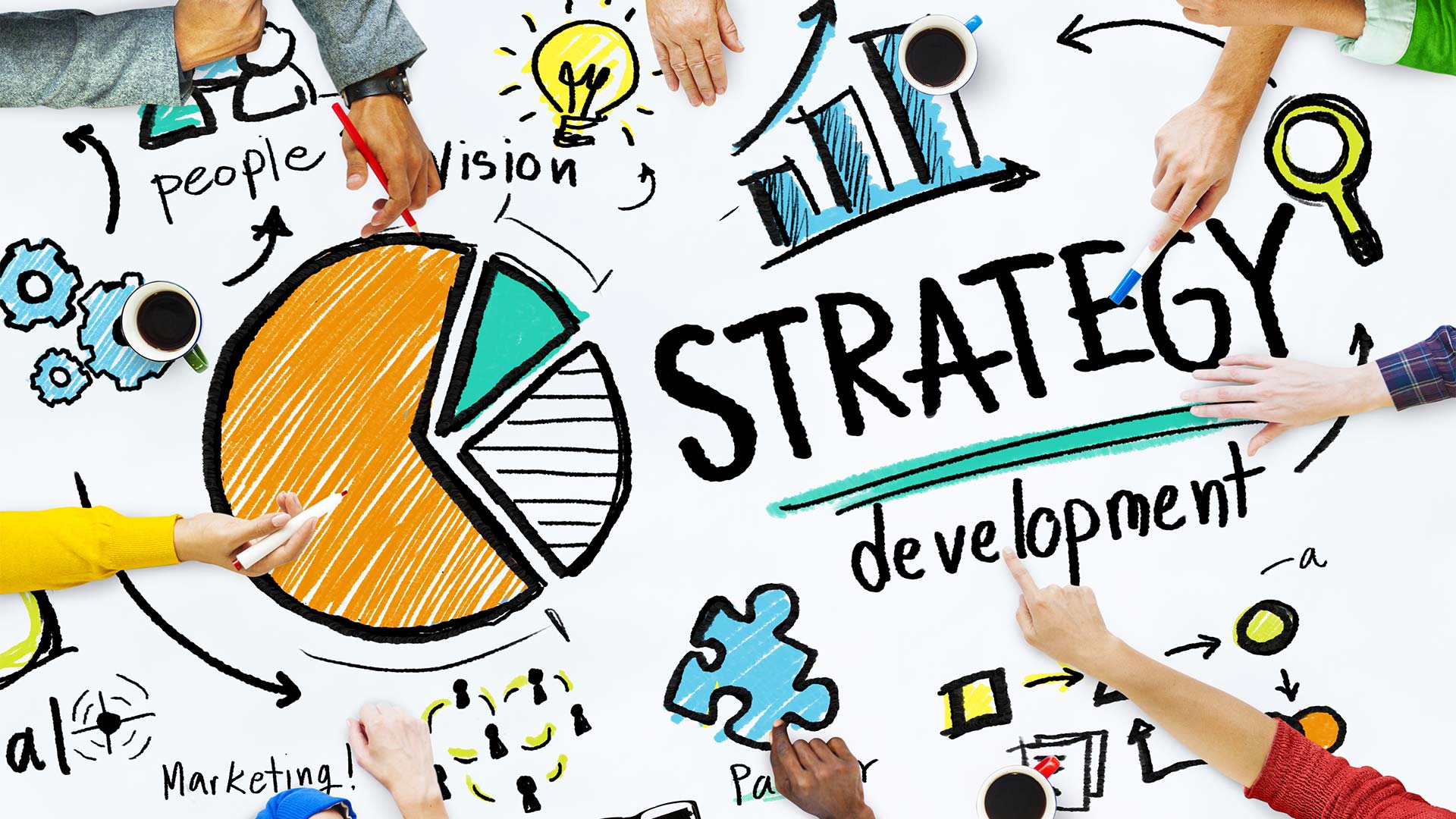 Clients Value our Expertise in…
Managing costs through proactive pricing, financial modeling, and health management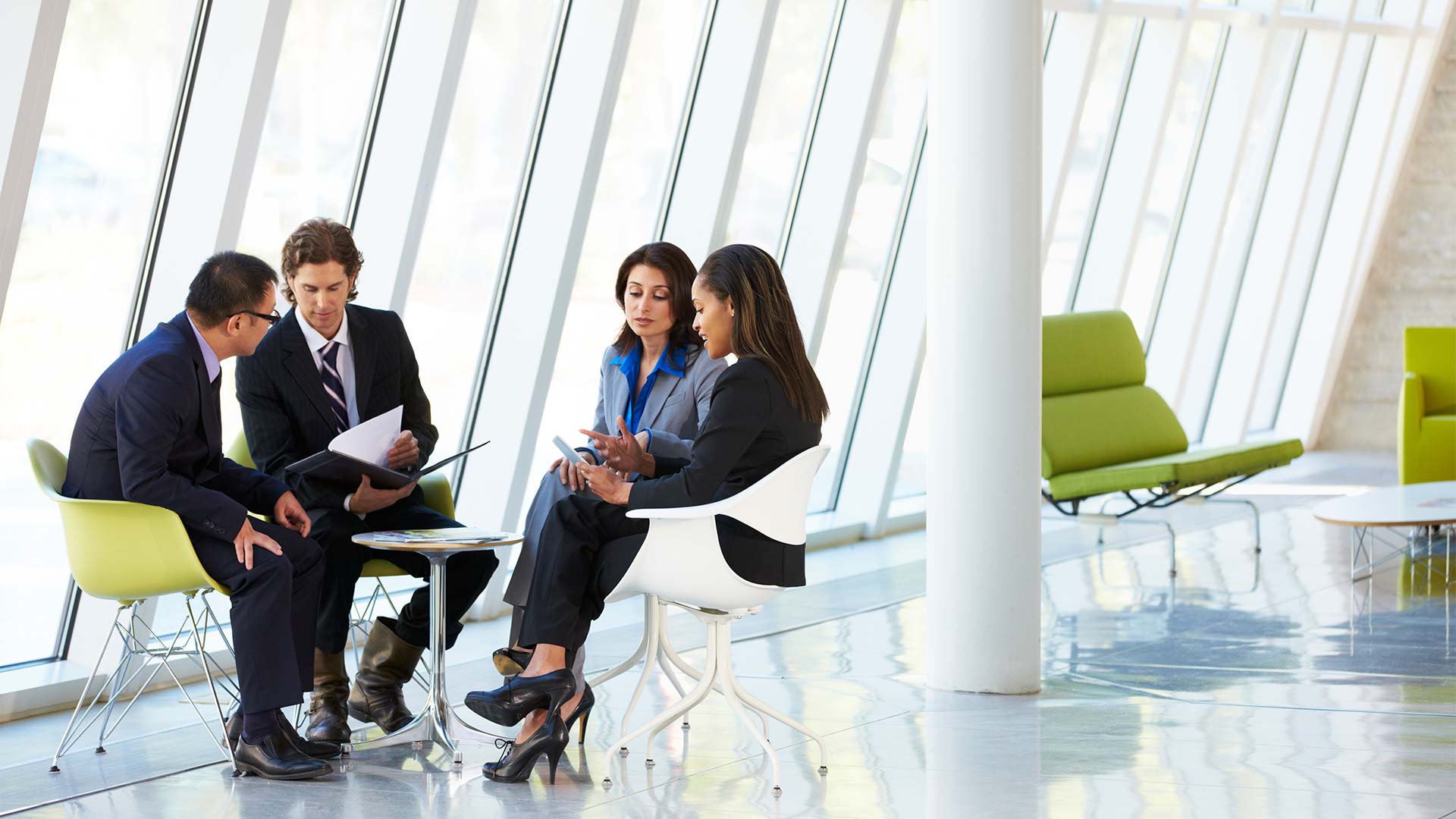 Clients Value our Expertise in…
Strategic Counsel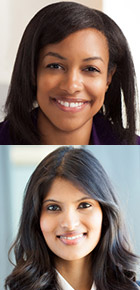 Each member of our team offers deep specialist knowledge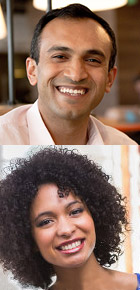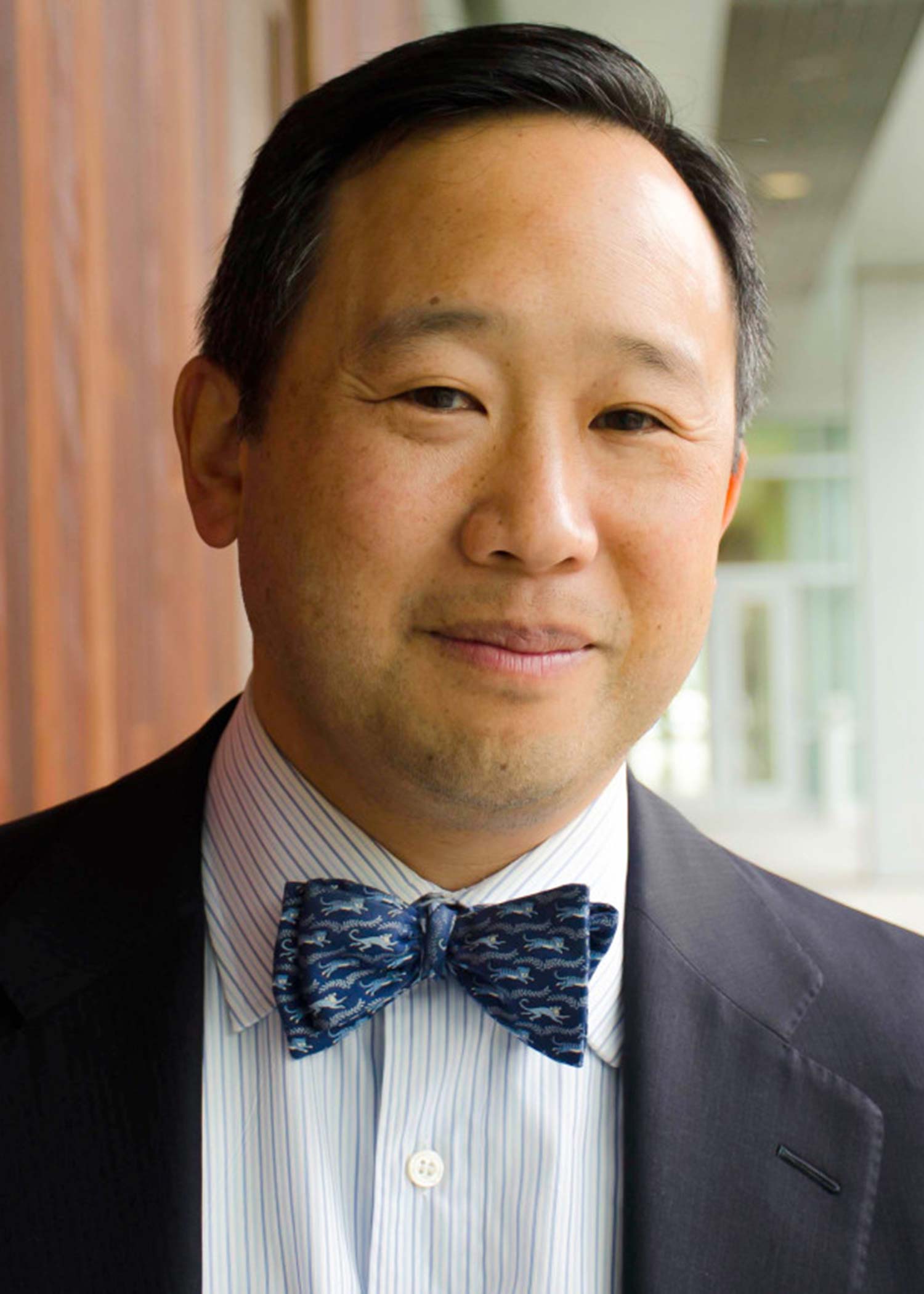 Alan is responsible for the overall strategic direction of the company. Alan also serves as the lead consultant and advisor for UBF clients. His depth of expertise and breadth of experience has led him to provide innovative solutions throughout the U.S., Europe and Asia.

Allan Phillips
Managing Principal
Allan is a Managing Principal at UBF and has over 25 years experience as a senior health care and pension consultant. He has worked with Fortune 50, 500 and mid-size companies to assess, develop, and implement integrated benefits programs for global organizations.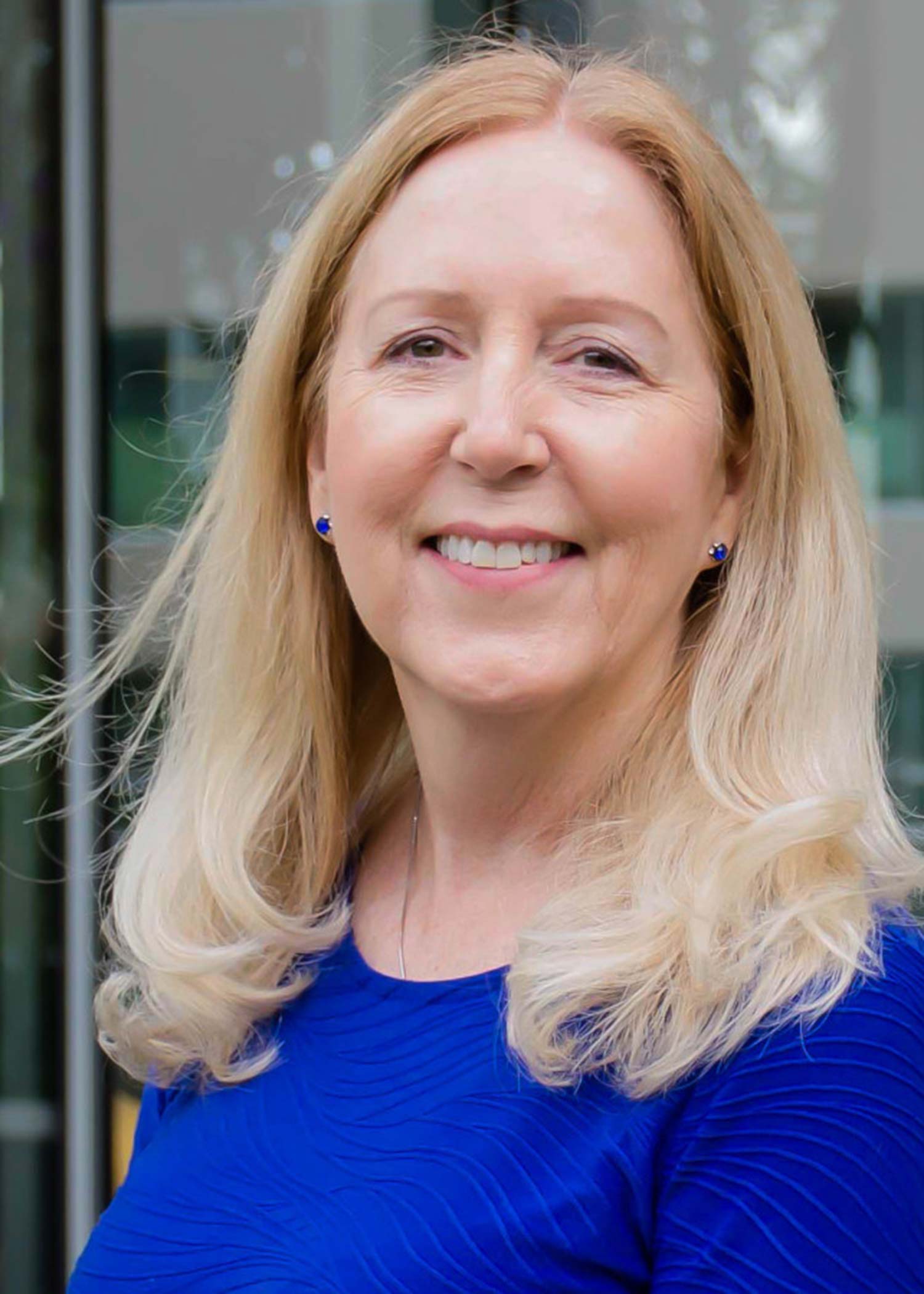 Eileen Graham
HR Practice Leader
With over 30 years of HR experience, Eileen is uniquely qualified to consult with UBF clients on human capital management, development, recruiting and retaining top talent. Eileen brings unique perspective from both the client side of HR and HR Consulting.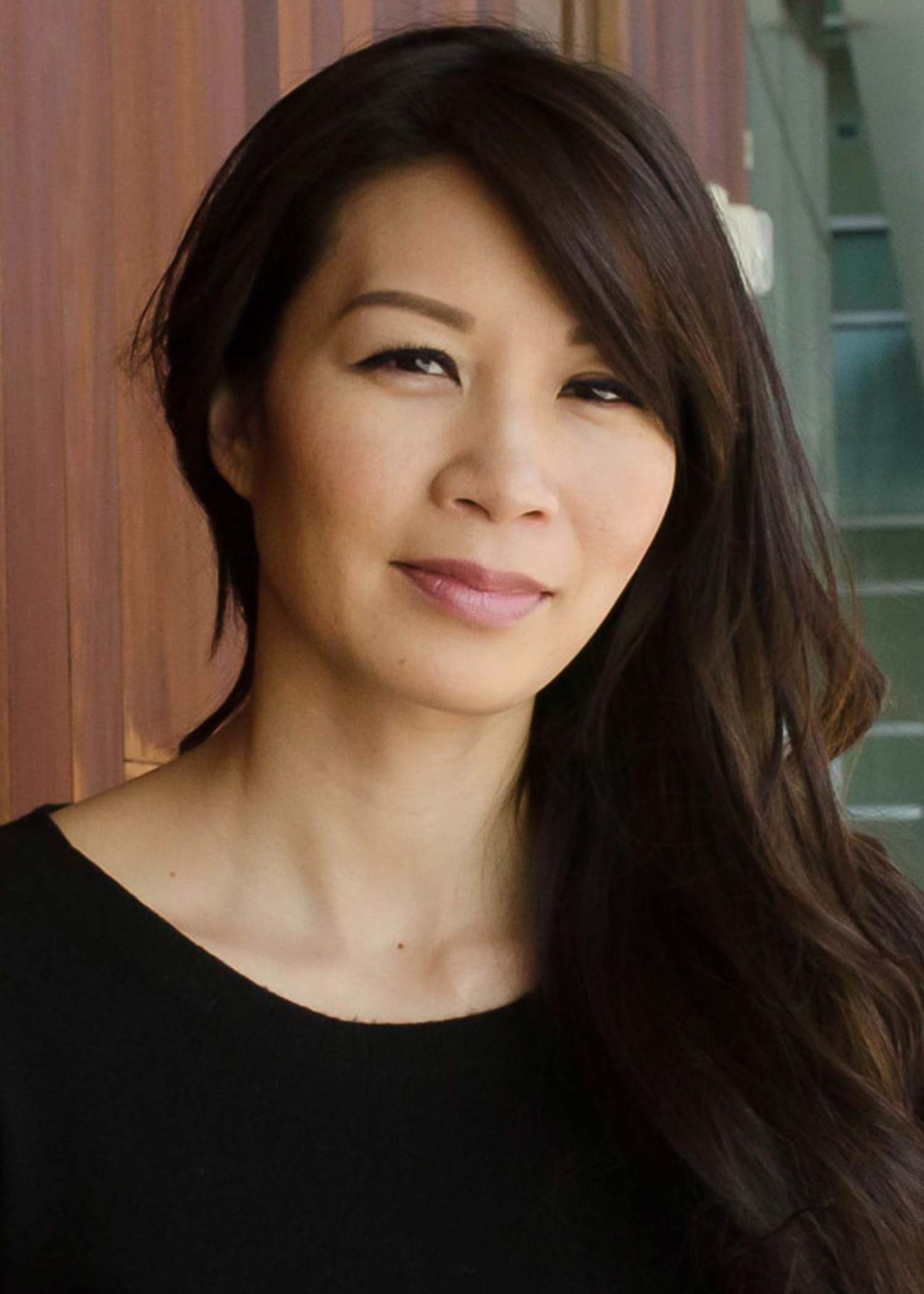 Catherine Wong
Vice President
Catherine oversees UBF's daily operations and client retention strategy. Catherine's comprehensive knowledge of employee benefit programs, the ACA, ERISA compliance and HR laws gives her a unique perspective when consulting with clients. At UBF, Catherine implements key strategic initiatives with our clients.